Musicians
BonJourney is a New York based Tribute Band paying tribute to Rock Icons Bon Jovi and Journey. BonJourney's high energy show has been exciting and entertaining fans throughout the Tri-State area since 2010. The band presents a professional and energetic stage presence with a repertoire that includes all the classic hits that fans have enjoyed for over three decades.
Info:
bonjourneyny.com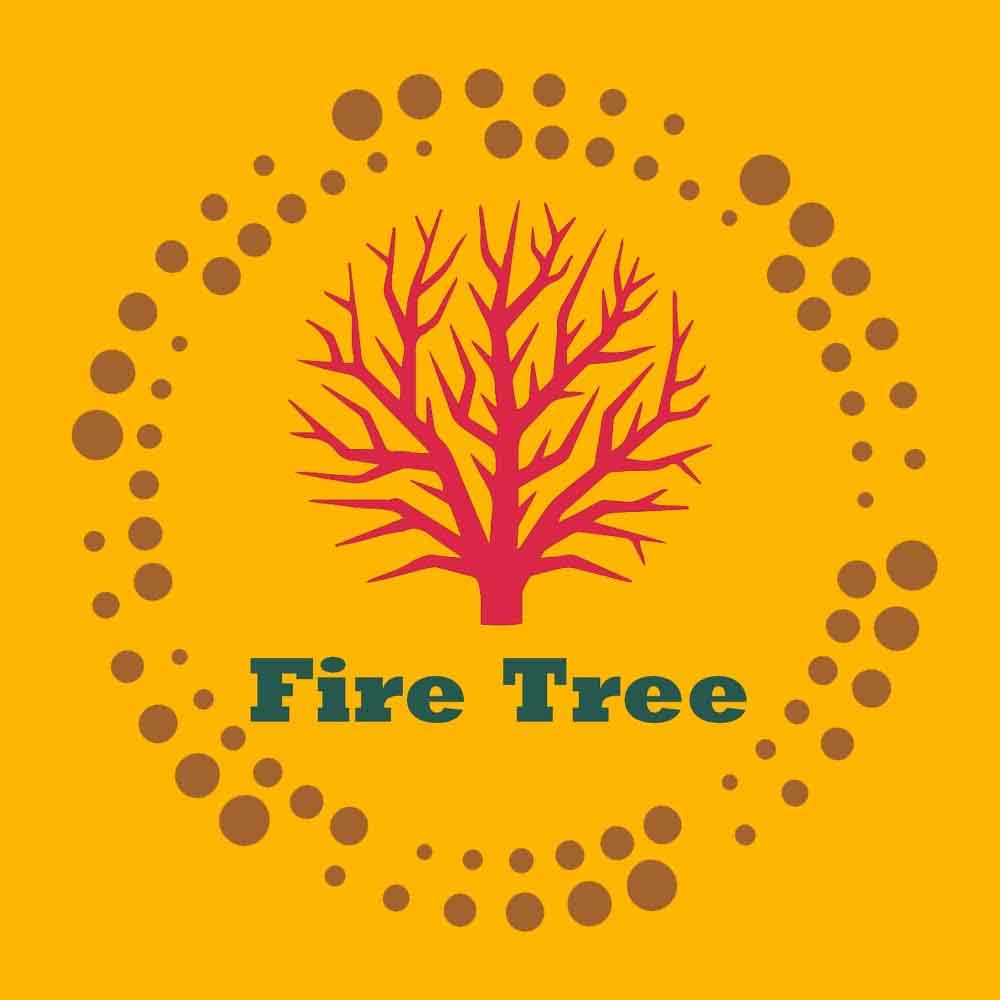 Fire Tree
Fire Tree, a brand new rock band, spearheaded by Long Beach, NY Musician/Educator/Songwriter Alexander Rubin, is comprised of veteran musicians from all over the world. Their original music is influenced by classic rock, blues, folk, grunge, and the classical music genres. We welcome Fire Tree on their new journey into live performing!
Info:
LongBeachGuitarSchool.com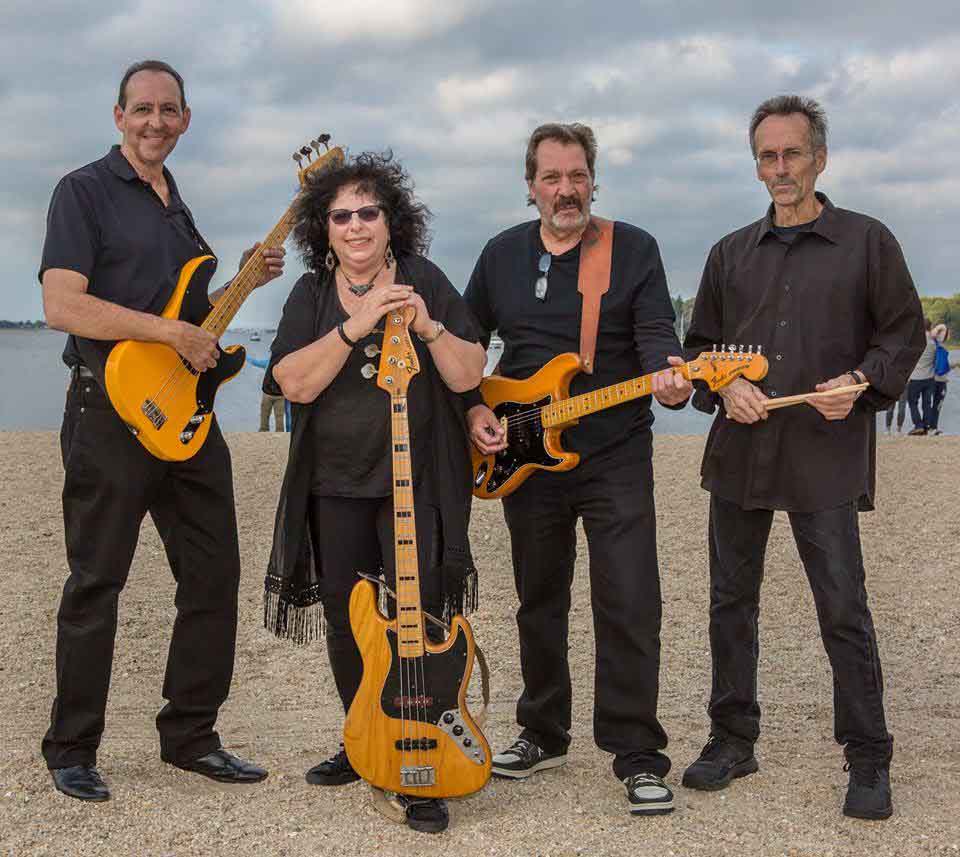 Entertaining Long Island NY & Orange County NY since 1977, Turnpike Joe & The Traffic Jam presents its own "tight interpretations" of Classic Rock/Pop tunes of the 60s & 70s plus Originals.....with music from Buddy Holly, Carl Perkins, and Chuck Berry to The Ramones, Tom Petty, and Queen. This professional band, with its signature "tight, clean sound," is comprised of four well-seasoned musicians, with a long history of being SELECTED to entertain for some of Long Island NY's most prestigious music festivals and events, private parties, corporate events, the L.I. Library circuit and 42+ years in the local club scene. Bassist Joanne J-Bird Phillips has been featured in Bass Musician Magazine and is proud to be a member of the fine family of Hartke Endorsed artists.
Info:
turnpikejoe.com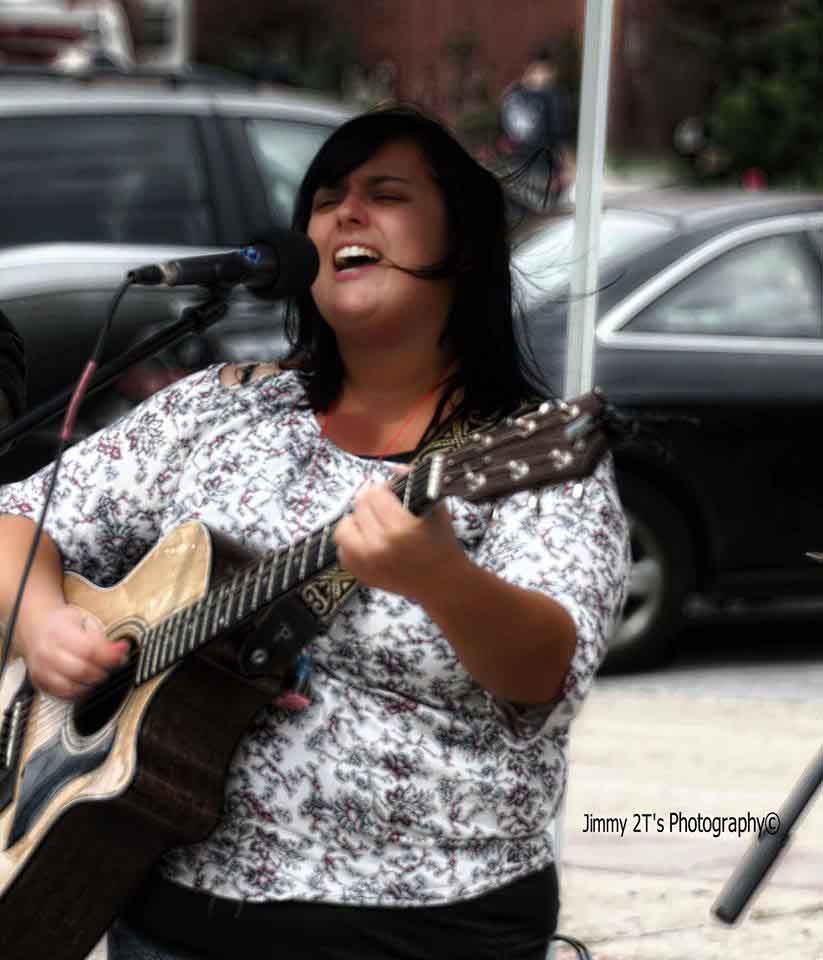 Katie Mitchell is a Singer/Songwriter out of Long Beach, NY, whose powerful, soulful voice is paired perfectly with her relatable and confessional style of music. Mitchell's lyrics are authentic, genuine, raw moments, seemingly straight from the pages of her diary, set to melodically entrancing music. In 2018, Katie released her debut album, "Heart On Fire."
Info:
theKatieMitchellBand.com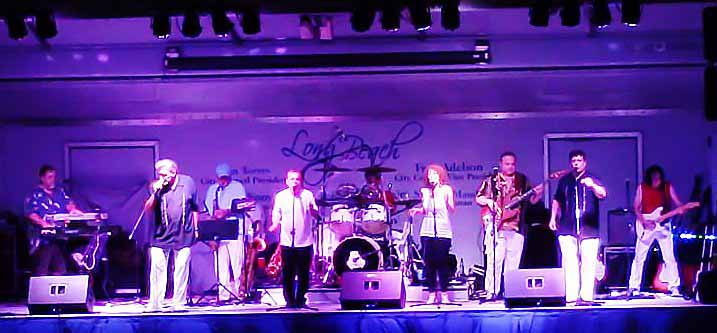 Not just another band, but a group of veteran vocalists and musicians who have entertained audiences in the New York Metropolitan area since 1987. For more than 30 years, the Risky Business philosophy has been to play the music that gets people on the dance floor. That might be a medley of Motown tunes, songs from the disco era, smoking rock from the '60 and '70s, nostalgic sounds from the '50s, or even standards by Frank Sinatra and Tony Bennett. Risky Business does it all. The band's name derives from the 1983 hit movie, "Risky Business," in which the song, Old Time Rock 'n' Roll, was featured! Female lead vocalist Camille Saturday, a versatile Singer/Songwriter and Actress can claim varied television credits, having appeared in the ABC series "Quantico," CBS TV's "Person of Interest" as well as the Oscar/Golden Globe/SAG Award-winning Amazon series, "The Marvelous Mrs. Maisel."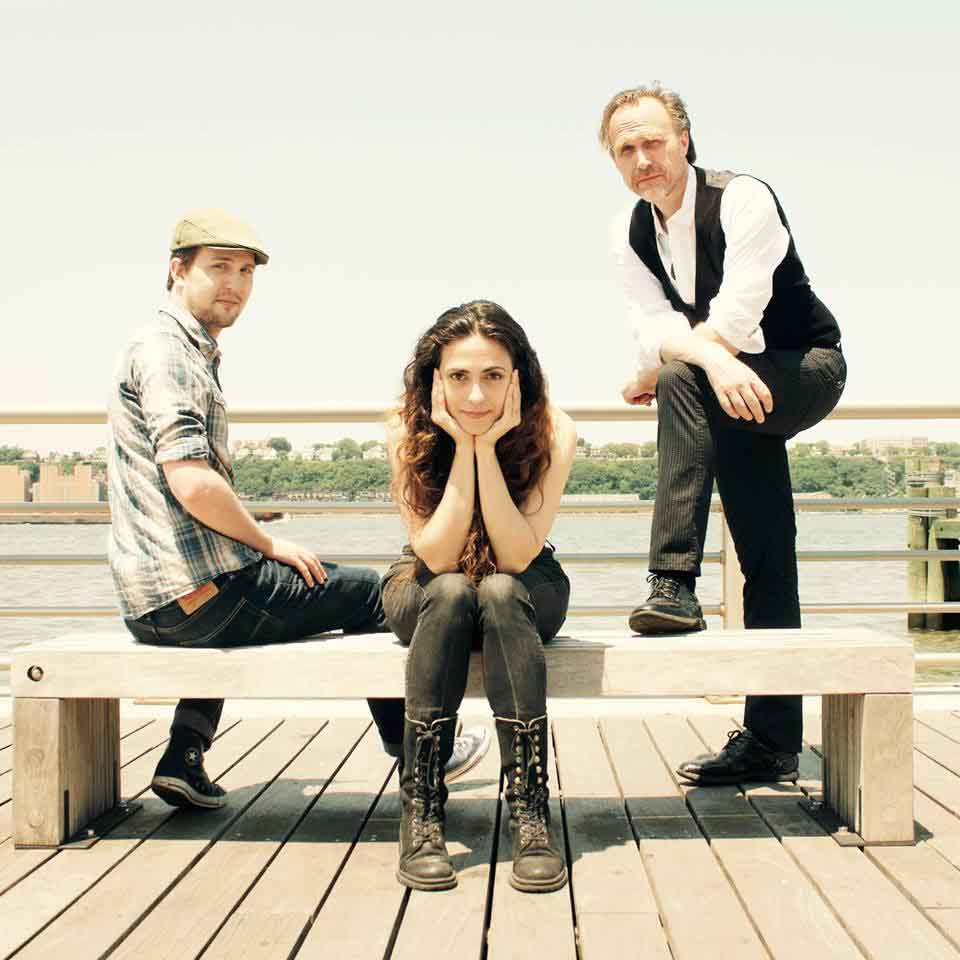 Bonfire Falls, an Indie rock band from New York City, combines powerful, intricate harmonies and lush instrumentation with poetic lyrics. As individual theatrical artists, Bonfire Falls members hold awards as both performers and composers. Erikka Walsh (violin, vocals) is an original cast member of the Grammy and Tony Award-winning musical "Once." Musician/Actor/Producer Ryan McCurdy (piano, keyboard, guitars, vocals) is a 2016 Innovative Theater Award nominee for his original compositions for the world premiere of "Rush" by Callie Kimball. In addition to national radio spots and numerous theatrical tours, lead vocalist Stephen Lyons' voice has garnered recognition by Tina Shafer for his song, Fall, featured at the New York Songwriter's Circle competition (home of Grammy winners Norah Jones and Marc Cohn, among numerous others.) Stephen, also an accomplished stage and television actor, can currently be seen in Co-starring and Principal roles on the Investigation Discovery Channel.